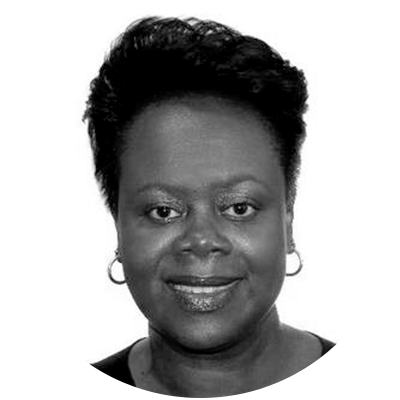 Director of Marketing responsible for UK & Europe at the Caribbean Tourism Organisation
Carol leads CTO's team in the UK, as well as developing strategic partnerships with representation agencies in France, Holland, Spain, Italy and Germany.  Her strengths lie in the areas of Strategic Marketing, Destination Branding and Market Development.
Carol holds a Master's Degree in Marketing, Bachelors in Business Administration and is a trained Coach and Mentor.  Carol sits on the World Travel Market (WTM) Advisory Council, The International Coalition of Tourism Partners (ICTP) Advisory Board and is a member of the UNWTO Panel of Tourism Experts.