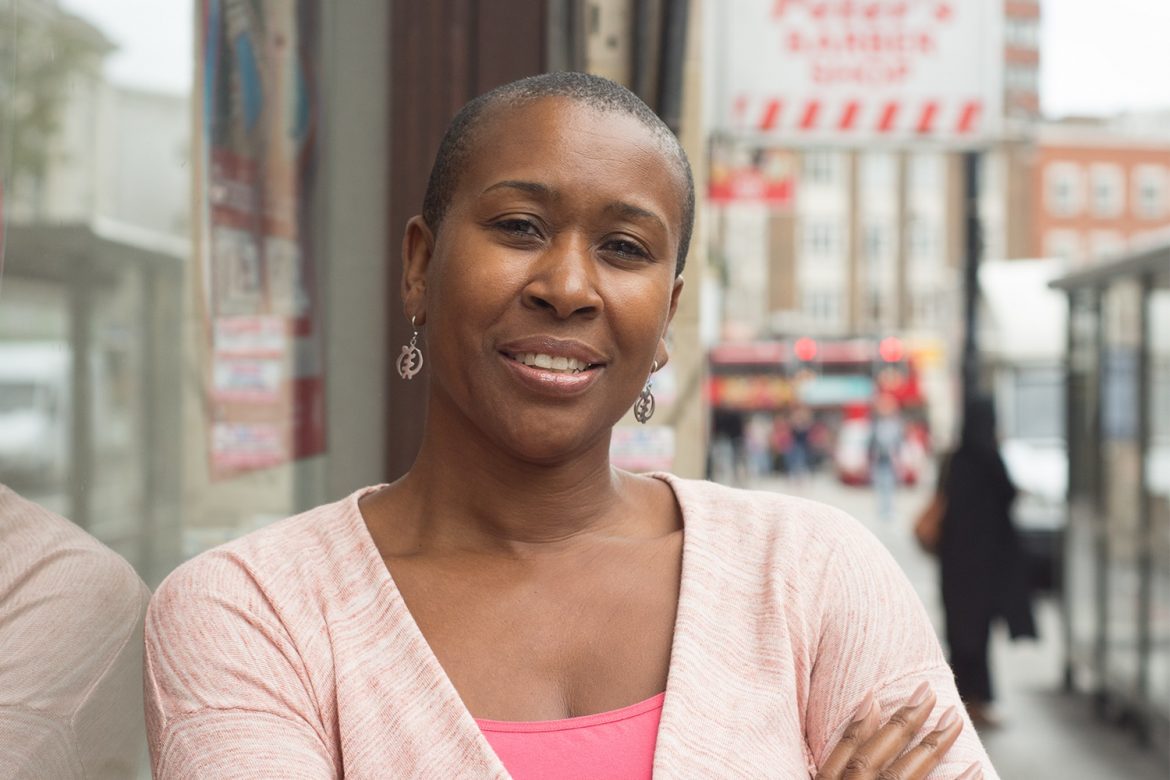 Mentoring is traditionally based on the exchange of knowledge from one person to another, with the aim of the mentor guiding the mentee. But in fact, many of our guests suggested they didn't have an official mentor but instead have found inspiration and guidance through other means. This is something our latest BAME Women In Travel's- Break Through to Excellence podcast guest Laverne Walker has first-hand experience of. As director of a tour operator and travel agency, Laverne shares her experience of non-traditional mentorship and the shapes it has taken for her.
Laverne is a highly successful businesswoman and has worked her way up to Director of Sackville Travel, a travel agency specialising in holidays to the USA, the Caribbean and West Africa. Laverne notes she fell into the industry but credits her Caribbean heritage and appetite for tailored travel as the driving force for her outlook on tourism. This quest has resulted in a career that has spanned over 20 years, received recognition as a positive contributor in the travel industry and we've personally named Laverne one of our 15 BAME High-fliers.
Laverne has been able to achieve success through dedication, collaboration and resilience, which she notes as the differing shapes mentoring has taken for her:
Taking an active role
Collaborating with others
And, being a role model for others
Taking an active role
Laverne candidly notes "I wish I had someone when I started", something many of our guests on the podcast share. Instead of receiving guidance, Laverne took to reading, researching and studying to gain the knowledge and expertise she needed to make her way in the travel business. By doing so, she essentially set herself up for success and took on the role herself.
Collaborating with others
Although initially going it alone, Laverne discusses the importance of not boxing yourself into your own industry and collaborating with others; her second form of mentoring. Travel is an industry reliant on the collective, and Laverne looks at things more broadly, always trying to learn from people in different sectors and industries, rather than just from one individual or 'mentor'. She credits a range of friends and being a member of a board with understanding the value of good practice, not only in her field but opening herself up to what she can bring to the table from other areas.
Being a role model for others
Lastly, Laverne discusses how she has become a role model and mentor herself. Unknowingly to none other than our own Jamie-Lee. As a BAME woman in a senior role, Laverne recalls stories of women who have been proud to work under a "black woman in power" and a BAME female leader. Laverne is also aware of how her position and helping others provides a "platform to stand upon, celebrate, be seen, be noticed" and is a visible reference for others. She can make it so can they.
Conclusion
Laverne's experience is testament to her success. And all of our guests have noted their success is not theirs alone. They have all openly discussed a form of mentoring, mostly not in the traditional sense, but from friendships and participation in groups. Our success is linked to others and what all our guests have agreed on is the need to learn and impart what we have learned to younger talent or as Laverne perfectly puts, providing a "holding hand so that we can pull them up".
To listen to Laverne Walker on the BAME Women In Travel- Break Through to Excellence Podcast please visit the link below
https://soundcloud.com/user-542245800
We all need a supportive network around us particularly in challenging times. If we have learnt one thing from 2020 is that alone we can survive, but together we can PROSPER! Our Mentoring Membership packages aim to provide you with supportive, confidential, collaborative and open-minded support and never-ever feel judgemental or biased. Click here to find out more