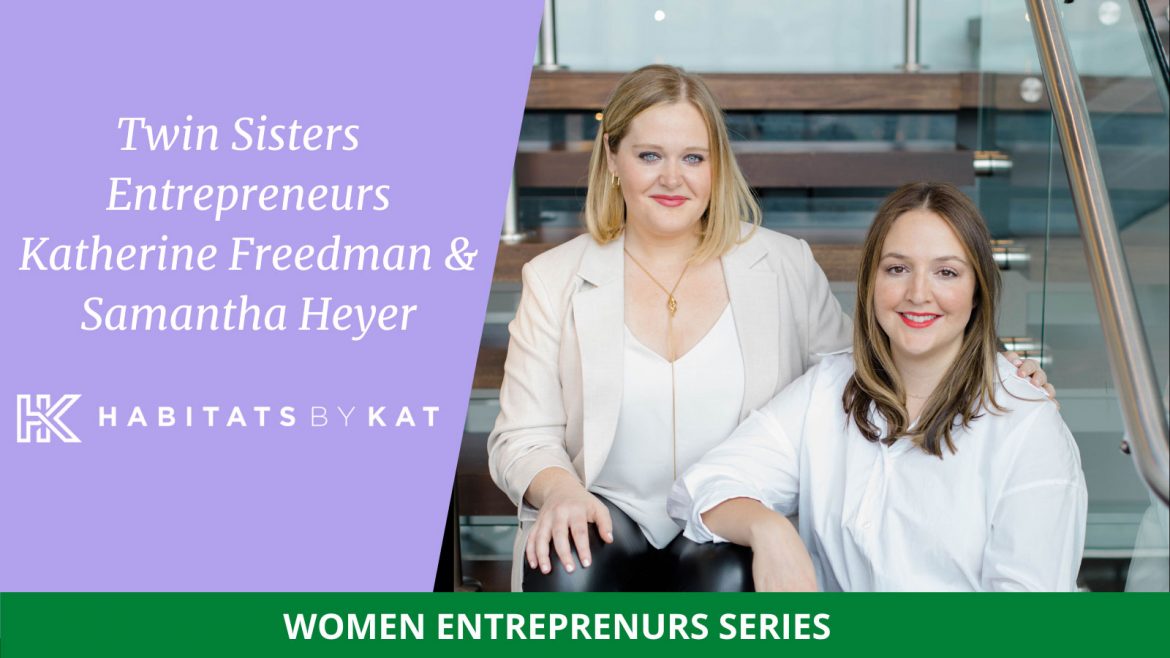 What is HBK, and what do you do? We are a certified travel agency helping anyone start an online travel business, big or small. We provide our consultants with the tools, resources, technology, business coaching and competitive commission splits to get started.
What inspired you to start HBK? Starting a business has so many challenges and is very expensive. We wanted to create a platform that made entrepreneurship in the travel industry possible for women. In addition to this, we didn't see other travel agencies speaking to a younger demographic and providing them a way to start a travel business with a strong digital presence.   
Why are you so passionate about empowering other women to launch their business? We want to empower women in being financially independent and doing work they are proud of and motivated to do every day. The new normal is building multiple revenue streams and we believe travel is a great way to earn passive income, grow a full-time business or simply have a side hustle that supplements other employment.
Describe a typical day at work in 100 words? A typical day is waking up and having at least an hour to myself. This helps me manage stress and prepare for the workday. Once my day starts, I revert to our business plan for 2022 to stay on top of activities I need to accomplish. Supporting our consultants with questions, training and business coaching is very important and something we pay attention to daily. I discuss social media marketing, collaborations, supplier partnerships and recruiting with Sam each day. We constantly bounce ideas off one another and provide constructive feedback so we can continue to grow. This daily communication is extremely important as we scale. As a small business owner every day is different, but these are the core items I work on.
How does it feel to work with your sister? Amazing. You need to surround yourself with people you trust when starting a business. I am beyond grateful to have my twin sister willing to join me on this ride. We obviously don't agree on everything but through our "sisterly moments" comes compromise and helps us push the needle forward. We see situations different so listening to each other is key for the success of HBK.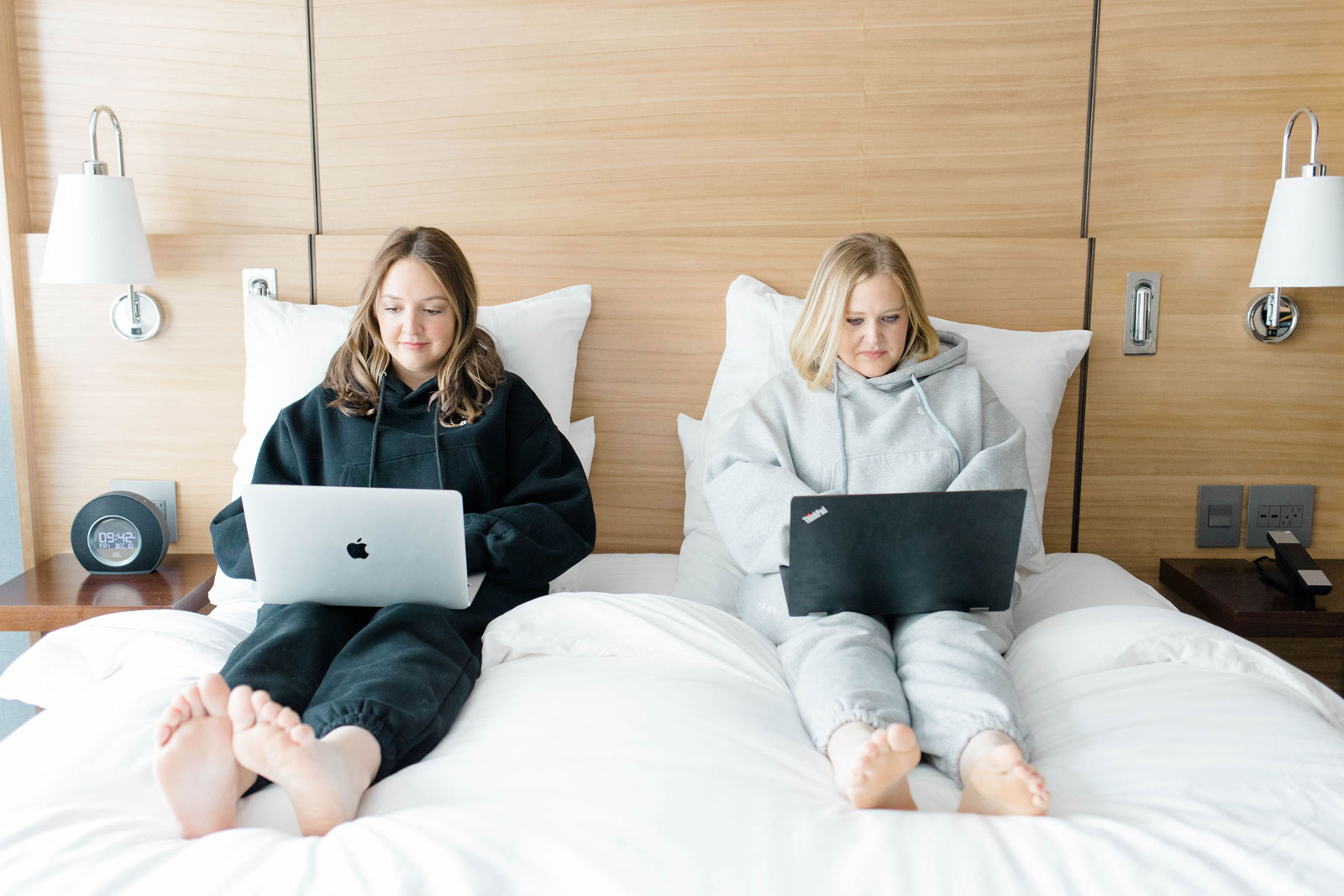 What is your most memorable moment creating HBK? This may sound crazy, but the most memorable was April of 2020 when COVID started to really set in. Kat was quarantined in Manhattan and had just launched the business in May 2019 and knew we had to change the entire game plan. This moment is most memorable because when you hit an ultimate low but keep pushing yourself forward, you can have major breakthroughs and progress which is what happened at the end of 2020/start of 2021.
How has Covid impacted the business and what does the future look like? Fear and uncertainty have certainly impacted HBK. There was and still is a lot of unknown, but we now know travel is coming back. People are ready to live life again which hopefully means a bright future for HBK. Also, COVID sparked a lot of people to make career changes when they had time to reflect on what makes them happy. We saw all kinds of online businesses start and believe our platform will be a fantastic option for travelpreneurs and digital nomads.
What would be your top three tips for women who are interested in working in business like yours? Plan and be patient. Building a business takes time and most start out as a side hustle, which we always recommend. Don't lose any steady income you currently have. Second thing is make sure you are fully committed to this new venture. Lastly, it takes a lot of courage and calculated risk to start a business. Trust your gut, you know more than you think!
What one change could help more women become business owners and entrepreneurs? I think women second guess themselves and don't always have the confidence to get started. Joining a community of other female entrepreneurs is a great way to network and learn from others. We always remind women in our travel community that they already have the skills and experience to get started and it's about jumping in with two feet and doing it!
How do you relax when not working? I love fitness and trying new restaurants in the city. Sam enjoys her peloton bike and playing with her Bernese Mountain dog named Bell.