About Us
Women in Travel cic is the UK based, award winning social enterprise dedicated to empowering ALL women using travel, tourism and hospitality as a 'force for good'. We believe that empowered women thrive and in turn, foster thriving communities.
Women in Travel cic partners with employers and charities to provide all women – especially  marginalised, vulnerable, and underrepresented – with visibility, confidence, access to training, mentoring and eventually employment and enterprising.
Travel, tourism, and hospitality employers often struggle to find good staff – and this issue has been compounded by Brexit and Covid. WE CAN HELP by providing access to a pool of skilled individuals from a diverse background who are eager to get back to work.
In 2020 we have helped over 150 women through 1200 hours of guided support!

---
Click here to download our leaflet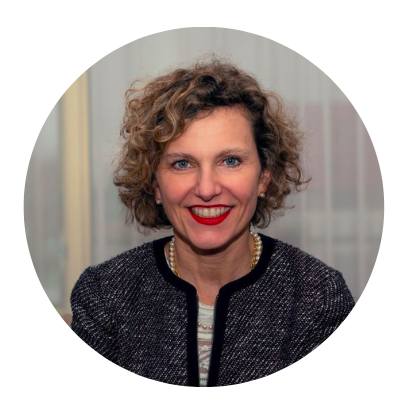 Alessandra Alonso, MBA, MSc – Founder
Alessandra is the pluri-nominated, award-winning founder and MD of Women in Travel cic and a professional with 20 years of experience in travel and tourism.
Alessandra started her career as a trainee in Tourism at the European Commission and later gained senior roles in companies including The World Travel & Tourism Council and KPMG. She subsequently pursued her passion for supporting women and diversity more generally by setting up consultancy Shine and co-founding the Shine Awards for Women's Achievement in Travel, Tourism and Hospitality in 2004.
Recognised as a trailblazer in the sector and an expert in gender empowerment and mentoring, Alessandra is also a keynote speaker and regular contributor to publications.
She was awarded the JourneyWoman Award in 2021 for her lifetime dedication to gender empowerment. She has been named one of 9 women transforming travel by the Matador Network; one of 50 'most important women in travel' by Wonderlust Travel and recently completed the Certificate in Diversity and Inclusion from the University of South Florida.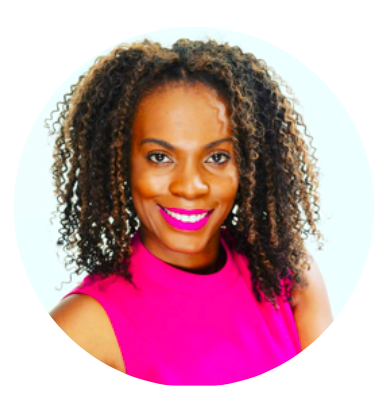 Jamie Lee Abtar
Jamie – Lee Abtar is extremely passionate about how organisation can create an inclusive and energising environment that encourages individual excellence and allows travel brands to better reflect the diversity of society to drive growth. She spearheads Women in Travel's efforts around our multicultural community.
As a skilled and qualified business development strategist and travel marketer her creativity and enthusiasm have afforded her some amazing opportunities to actively drive the growth of varying organisations and clients including the Caribbean Tourism Organisation UK Chapter and tourism brands around the world to penetrate further into the market.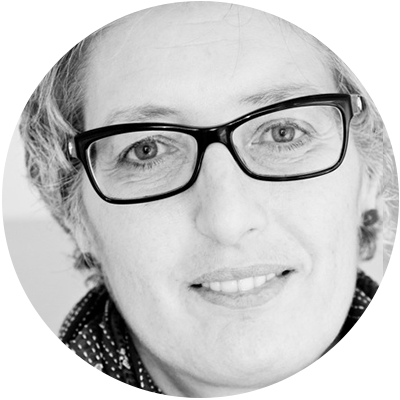 Rebecca Hawkins
Dr Rebecca Hawkins is Associate Director and closely supports Women in Travel's programme around employability and entrepreneurship.
Rebecca has worked in the travel industry for the last 25 years. She started her career with the World Travel & Tourism Council, where she worked with many of the largest travel companies in the world helping them to create their responses to the sustainability challenges raised (initially) by the Rio de Janeiro Earth Summit. She subsequently went on to make input into many of the policies and programmes that have shaped the sustainable tourism movement.
In more recent years Rebecca has become increasingly passionate about the social impact of tourism and in particular how tourism can be used to economically empower women. Recently she has been working in the UK, in Dorset among other places, bringing creative and tourism professionals together to develop experiences that reflect the essence of place and encourage tourists to linger for longer. Rebecca also does some teaching and PhD supervision for Oxford Brookes University.
ADVISORY BOARD
Women in Travel (CIC) could not be where it is today without the support of some remarkable, committed and experienced industry professionals. They are: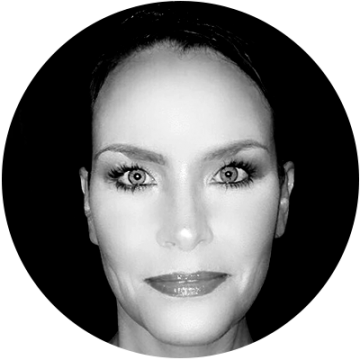 CEO Diamond Air International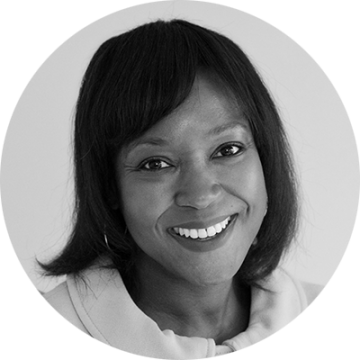 Director GEC PR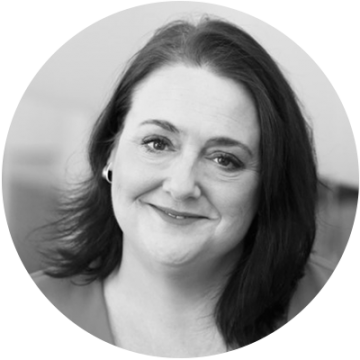 F.Inst.TT / Director, GTTP