About Us
Women in Travel cic is the UK based, award winning social enterprise dedicated to empowering ALL women using travel, tourism and hospitality as a 'force for good'. We believe that empowered women thrive and in turn, foster thriving communities.
Women in Travel cic partners with employers and charities to provide all women – especially  marginalised, vulnerable, and underrepresented – with visibility, confidence, access to training, mentoring and eventually employment and enterprising.
Travel, tourism, and hospitality employers often struggle to find good staff – and this issue has been compounded by Brexit and Covid. WE CAN HELP by providing access to a pool of skilled individuals from a diverse background who are eager to get back to work.
In 2020 we have helped over 150 women through 1200 hours of guided support!

---
Click here to watch our video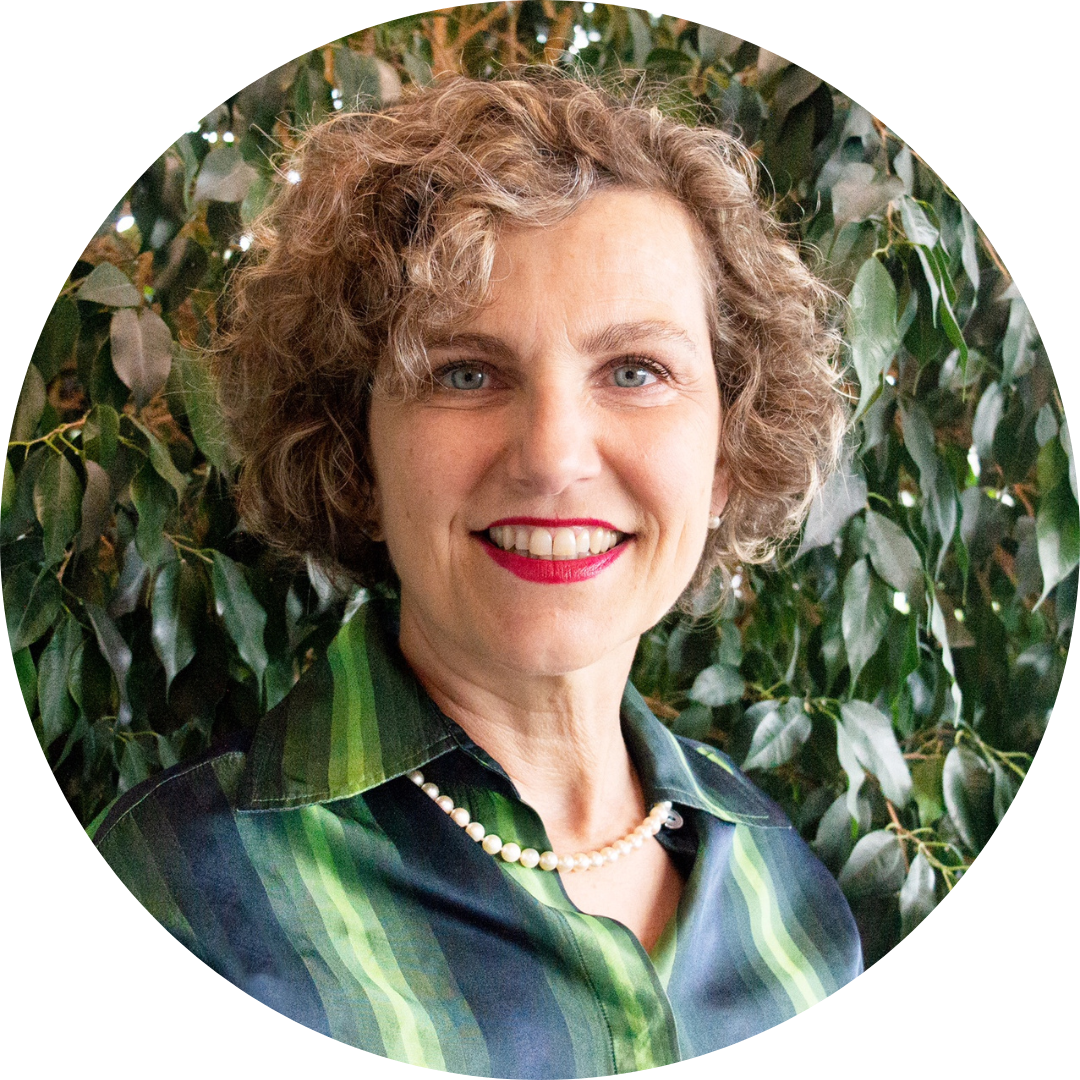 Alessandra Alonso, MBA, MSc – Founder
Alessandra is the pluri-nominated, award-winning founder and MD of Women in Travel cic and a professional with 20 years of experience in travel and tourism.
Alessandra started her career as a trainee in Tourism at the European Commission and later gained senior roles in companies including The World Travel & Tourism Council and KPMG. She subsequently pursued her passion for supporting women and diversity more generally by setting up consultancy Shine and co-founding the Shine Awards for Women's Achievement in Travel, Tourism and Hospitality in 2004.
Recognised as a trailblazer in the sector and an expert in gender empowerment and mentoring, Alessandra is also a keynote speaker and regular contributor to publications.
She was awarded the JourneyWoman Award in 2021 for her lifetime dedication to gender empowerment. She has been named one of 9 women transforming travel by the Matador Network; one of 50 'most important women in travel' by Wonderlust Travel and recently completed the Certificate in Diversity and Inclusion from the University of South Florida.
Simona Listvanaite
Male Allyship Network Coordinator
Simona has always been a true adventurer. Camping in the wild and exploring the world through raw, unique and sometimes rough adventures. She has lived in several countries including the United States, China, the UK, Italy, and Germany and has travelled to over 30 countries.
She graduated with a Tourism & Hospitality Business Degree in the UK, and after writing her dissertation on women's empowerment through solo travel, she now aims to research, contribute and create more opportunities for women in the travel industry.
Simona is a big advocate of personal development, inspiring others through her stories, working in fashion, e-commerce, real estate, tourism and hospitality and encouraging everyone to learn from diverse travel experiences!
Now she works with Women in Travel CIC where she runs the Male Allyship Network – devoted to empowering the talent of all women and non-binary individuals through allyship. Our Allies are the Senior Male Leaders in the industry who advocate for DEI conversations and actively support individuals through mentoring.
Simona's biggest passions are cycling, inline skating, skiing, writing, and learning delightfully every day!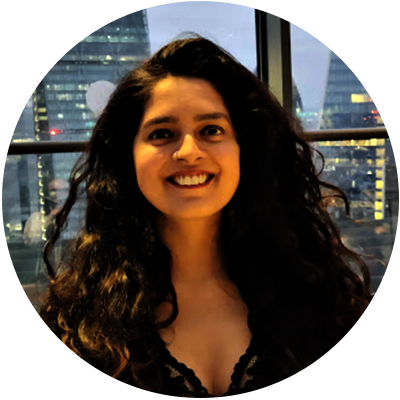 Saumya Tiwari
Employability Programme Manager
In 2021, Saumya relocated to the United Kingdom to pursue her Master's degree in Social Psychology at the London School of Economics and Political Science. She is deeply committed to understanding and influencing human behaviour in order to better society. She previously managed a travel startup in Mumbai, India, which required her to travel to 13 different countries. She has worked in business development in a variety of industries, including travel, events, and ad tech. Saumya also spent nearly a year in a small Vietnamese village teaching English to children and young adults. She has also always volunteered on the side to alleviate poverty and combat human trafficking and has worked for an NGO in Dharavi, Mumbai's largest slum, as well as an NGO in Kamathipura, one of the World's busiest red-light districts.
In her free time, she enjoys dancing and actually trained and worked as a professional jazz dancer during her undergraduate studies. She also enjoys cooking and trying new cuisines, as well as physical activities such as hiking and running.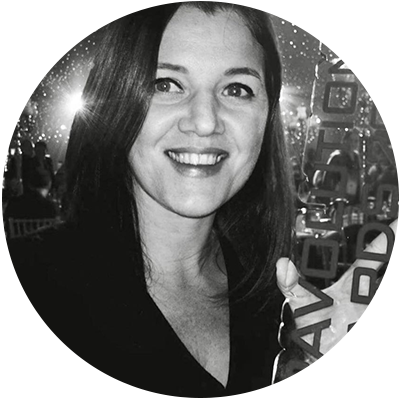 Klaudija Janzelj
Tour Guiding Academy Business Mentor
Klaudija strongly believes business can be a force for good in the world. She is a tourism expert with over 15 years of experience in helping purpose-led global organizations grow and scale, spotting innovative opportunities to become first in the marketplace and in building remote and in-person global communities. She possesses the agility and interpersonal skills that have built strong commercial relationships from start-ups to international brands like Amazon, The New York Times, Lonely Planet, MasterCard, Hilton, Google, Expedia and more.
ADVISORY BOARD
Women in Travel (CIC) could not be where it is today without the support of some remarkable, committed and experienced industry professionals. They are:
We are very proud to work alongside some exceptional businesses / foundations that help us further our work within the travel and leisure industry.