About Us
Women in Travel (CIC) started life as a gender focussed platform at World Travel Market flagship event in London, in 2014. Growing successfully from then onwards, in 2017 it was incorporated as a social enterprise, meaning a commercial company that reinvests all profits into its mission.
We still run events with our partners at World Travel Market, in London, Dubai (Arabian Travel Market) and Cape Town (WTM Africa) but also engage with other organisations such as Travel Tech Lab, Hotelympia and more.  In the latter part of 2017 we have held a BAME focussed women entrepreneurs' event and more recently have proudly launched women returners services working with Crisis UK to get women back into travel, tourism and hospitality jobs.
---
Click here to download our leaflet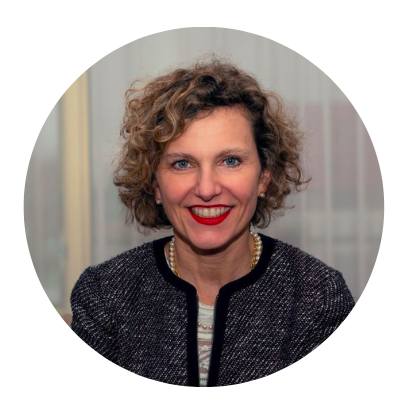 Alessandra Alonso, MBA, MSc – Founder
Alessandra is a senior professional with 20 years of experience in and around the Travel, Tourism and Hospitality industry. Alessandra started her career as a trainee in Tourism at the European Commission. Having held senior positions in prestigious companies including The World Travel & Tourism Council and KPMG she subsequently pursued her passion for supporting women and diversity more generally in the industry by setting up consultancy Shine and co-founding the Shine Awards for Women's Achievement in Travel, Tourism and Hospitality in 2004. Recognised as a trail-blazer in the sector, Shine mentored and coached hundreds of female mentees from the sector and run highly successful tourism skills programmes across the UK, between 2003 and 2010.
The Shine Awards remain the original women focussed awards and still run today through sector skills council People1st. While continuing her activity as coach and consultant, Alessandra's commitment to gender led her to lunch a women in travel focussed programme at World Travel Market in London. Since 2014 the event has grown to a half –day programme and 3 countries, covering WTM London, Arabian Travel Market and now WTM Africa.
In January 2017 Women in Travel was registered as a social enterprise, with the aim to leverage a thriving global travel and tourism industry and its suppliers to provide women with the opportunity to fulfil their economic and individual potential through employability and entrepreneurship.   Alessandra's vision is to provide communities in key regions (UK, Middle East, Africa and Latin America) with a sustainable livelihood by enabling women to become economically independent through entrepreneurship and a thriving career in the travel and tourism industry and in so doing, to become a recognised catalyst for women empowerment in the international travel and tourism sector. Women in Travel is growing from strength to strength with entrepreneurship events, mentoring and a soon to-be-launched Women Returners service at its heart.
Alessandra's expertise and passion for gender diversity and mentoring women has long been recognised. She has served on many industry committees/boards and is regularly called to advise, speak at conferences and contribute to articles and blogs. Alessandra is a Visiting Lecturer at the University of Hertfordshire's Business School and at the University of Normandy. She has enjoyed guest speaking opportunities at a number of other academic institutions. Alessandra is a qualified coach –mentor for performance in the workplace. She is Italian but multilingual and has lived in London for over 20 years. She has two boys and loves the outdoor, keeping fit and cooking.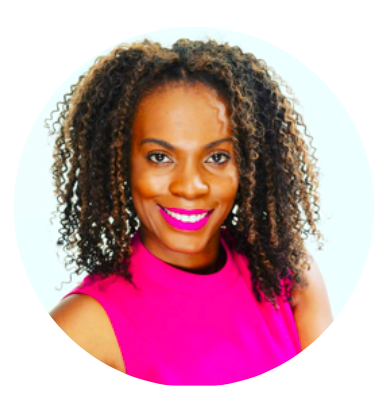 Jamie Lee Abtar
Jamie – Lee Abtar is extremely passionate about how organisation can create an inclusive and energising environment that encourages individual excellence and allows travel brands to better reflect the diversity of society in order to drive growth.
As a skilled and qualified business development strategist and travel marketer her creativity and enthusiasm have afforded her some amazing opportunities to actively drive the growth of varying organisations and clients including the Caribbean Tourism Organisation UK Chapter and tourism brands around the world to penetrate further into the market.
She is honoured and excited to be spearheading the growth and development of such an important initiative and looks forward to providing support and encouragement to BAME Women in the travel industry to reach their full potential, whether through employment or entrepreneurship.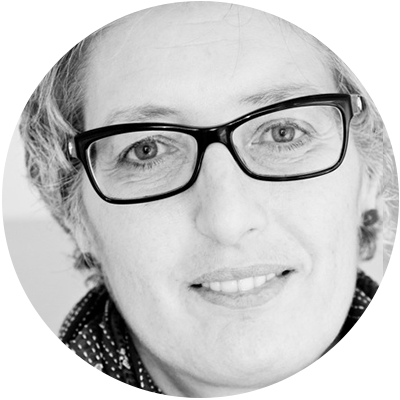 Rebecca Hawkins
Rebecca Hawkins is Associate Director, Women Returners for Women in Travel. Rebecca has worked in the travel industry for the last 25 years. She started her career with the World Travel & Tourism Council, where she worked with many of the largest travel companies in the world helping them to create their responses to the sustainability challenges raised (initially) by the Rio de Janeiro Earth Summit. She subsequently went on to make input into many of the policies and programmes that have shaped the sustainable tourism movement.
She still works regularly for large companies such as TUI and Virgin as well as international conservation organisations, travel trade associations and charities, but in more recent years has become increasingly passionate about the social impact of tourism and in particular how tourism can be used to economically empower women. Recently she has been working in the UK, in Dorset among other places, bringing creative and tourism professionals together to develop experiences that reflect the essence of place and encourage tourists to linger for longer. Rebecca also does some teaching and PhD supervision for Oxford Brookes University.
ADVISORY BOARD
Women in Travel (CIC) could not be where it is today without the support of some remarkable, committed and experienced industry professionals. They are: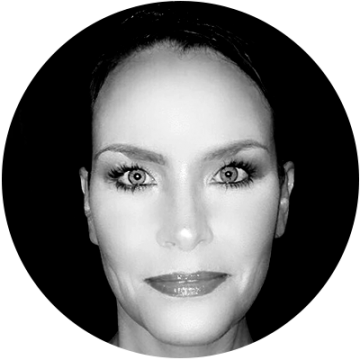 CEO Diamond Air International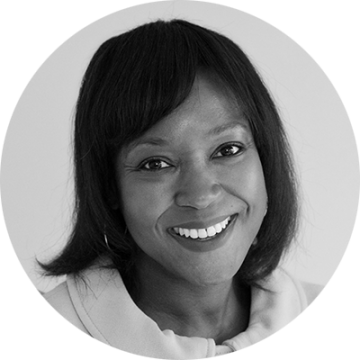 Director GEC PR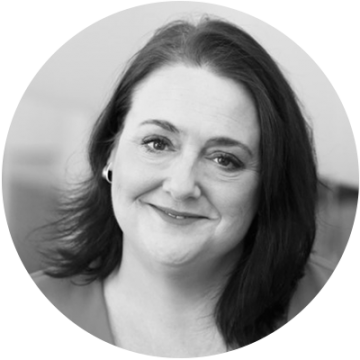 F.Inst.TT / Director, GTTP