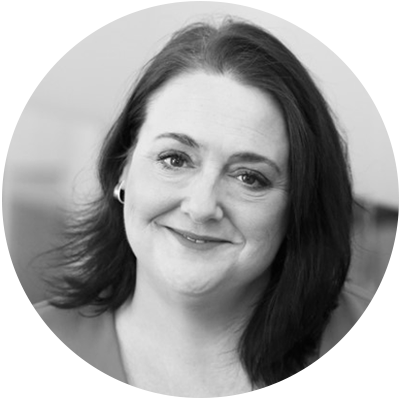 F.Inst.TT / Director, GTTP
An experienced, CIPD Qualified HR & Talent professional for over 25 years, Claire has worked with a range of companies including tour operators, airlines, associations, technology providers, travel management companies and OTAs.
She has a particular focus and passion for next generation talent. As well as her freelance work, Claire is the UK Director for the Global Travel and Tourism Partnership (www.gttp.org), an independent, not-for-profit organization, supported by global tourism organisations, which provides multi-country educational programs designed to introduce students to career opportunities within the Travel & Tourism industry particularly in countries where Travel & Tourism is an increasingly vital part of the economy.
Since 2005 she has been a Board Director of the Institute of Travel & Tourism and Chair of the ITT Education and Training Committee leading on a number of initiatives, including the ITT Future You and Student Ambassador programmes.
Claire is honoured to be an industry Ambassador for both the international water aid charity, Just a Drop, helping raise awareness and support of their vital work to provide safe, clean water for all and the UK charity, the Family Holiday Association, the only national charity dedicated to providing British seaside breaks and day trips for families struggling with some of the toughest challenges life can bring.