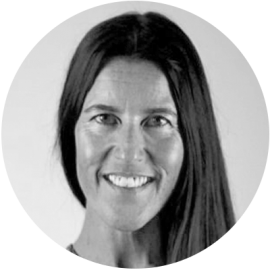 Motivational speaker and mindset coach
Natalie Cohen is best known as team member of Coxless Crew, a team that became the first fours boat to row unsupported across the Pacific Ocean from America to Australia. Her 'real world' job is in the travel industry – with 15 years' experience of living and working in over 60 countries and includes adventure tour leading, operations management, teaching / training, volunteer and project coordination as well as working within the Super Yacht industry and eco-lodge management, running a remote safari lodge in East Africa. She now travels the world inspiring others to cross their own Pacific and learn how to lose sight of the shore.
View Profile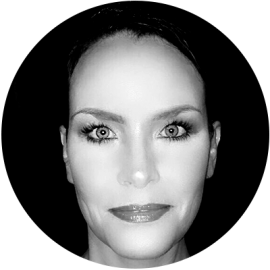 CEO Diamond Air International
Christina built her business from scratch at the age of 18, and also pioneered a market sector; 'Airport Concierge'. They now provide services in 500+ airports. She is also founding/shareholder of 'Whitecar' a Tesla hiring company that uses the best technology combined with the best customer service to deliver a car hire experience beyond expectation.
She's also passionate about her charity work for the homeless.
View Profile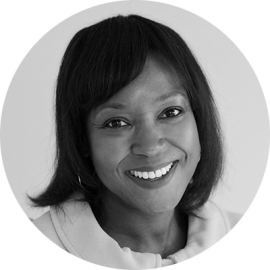 Director GEC PR
Fiona Anderson is a Director at GEC PR, a specialist travel and lifestyle PR agency based in London. GEC PR has a global client base, and represents tourist boards and lifestyle brands that include the Maldives, Philadelphia, Madhya Pradesh in India and Swarovski Optik binoculars. Fiona has enjoyed a twenty-year PR career, spanning corporate, lifestyle and travel spheres, carrying out fast-moving consumer goods campaigns for Procter & Gamble and Reckitt Benckiser, and devising and leading publicity for premium travel brands that include Kimpton Hotels, Click&Boat, India Tourism, the Philippines, Jamaica and Kyoto in Japan.
View Profile