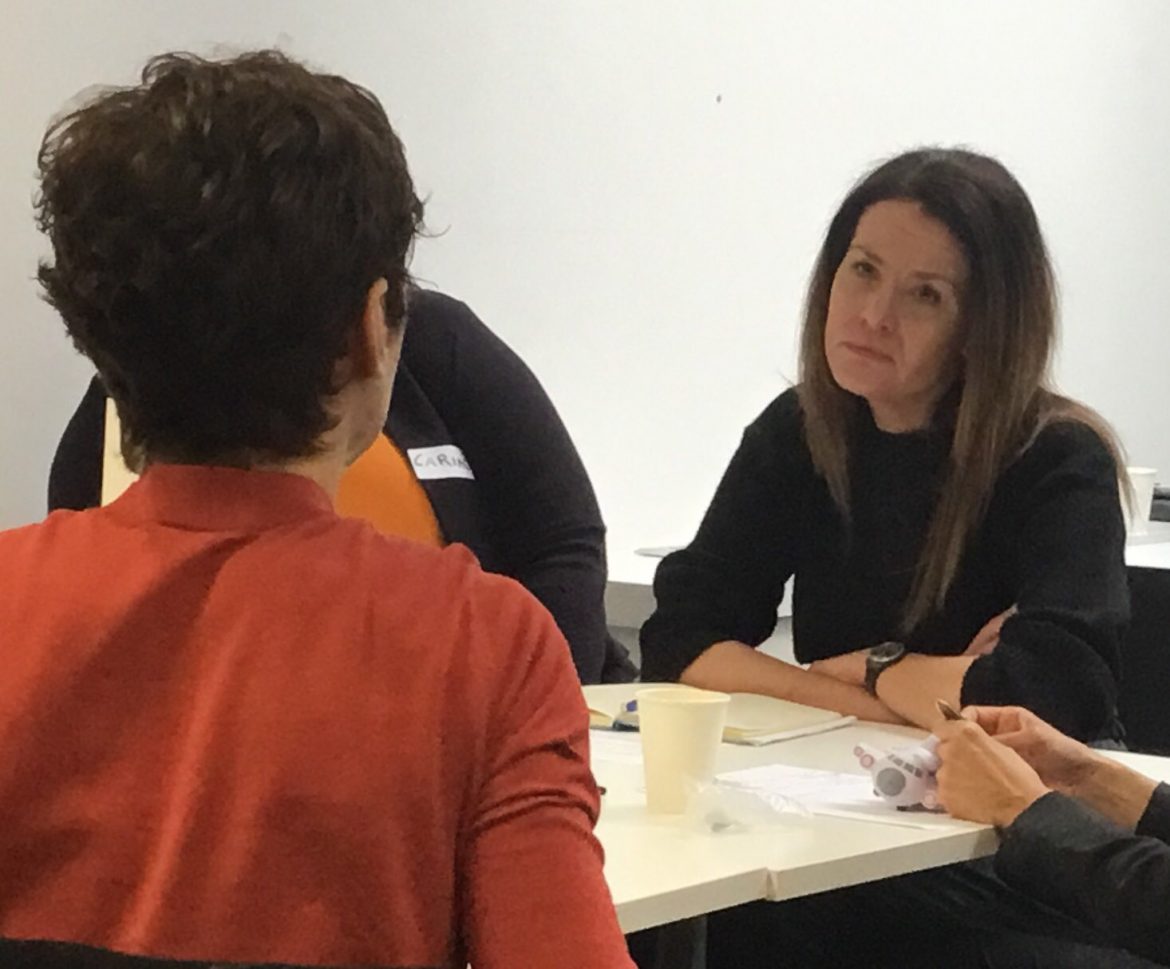 Last January Women in Travel CIC run its very first #WomenReturners programme working with the amazing Crisis UK and 5 travel and tourism partners and employers: DiamondAir International, MTR Crossrail Ltd, Under The Doormat, Digitaldialog and Georgian House Hotel.
I am so grateful and delighted to them for their faith in me, their commitment to the programme and a passion for empowering women which is certainly a match for mine! These employers came over two days to introduce their companies, talk about work opportunities and bring a positive outlook to the table. I can tell you that the women were truly touched by their humanity and authenticity and suddenly saw a brighter horizon ahead. As one woman put it to me:
'Hi Alessandra, Just wanted to say a big thank you for organising the Women in Travel's Women Returners event this week. The last two days [with employers] were so valuable and inspiring. Apologies for not showing my gratitude, I was gobsmacked.'
The whole experience was highly emotionally charged and humbling. The women in the room did incredibly well just being there, but actually not only were they there they were there every day for five days, they remained engaged, enthusiastic and interested throughout the week. Crisis and Women in Travel spent the initial three days working on their understanding of the industry; confidence and soft skills. We then opened the door to employers for the remaining two, with initial interviews at the end of each day.
For this first group we had identified eight women from different background, race, culture and educational level. A truly intercultural community! They were not all equally ready for employment, but they were all ready and committed to get to that stage as soon as possible.
Most importantly, they opened up their otherwise invisible talent, personality, skills and hopes to the employers. One of the employers commented:
'It was lovely to meet the ladies and be involved in their proposed return to work. I have great admiration in all they have achieved so far and their positive attitude in returning to the workplace.'
Some of the skills and experiences in the room included: communication; creative thinking; customer services; dealing with time and pressurised situations, organisational skills, languages. Previous work experiences included restaurants and hotels; public relations; health sector (NHS); retail; education & community services.
A personal challenge of sort might have stopped these women in their track, but hopefully not for long! Employers are now feeding back who they wish to see for a second interview with the possibility of landing a real job as the follow-on step! I hope to be able to say more about this in future posts.
I will soon begin to plan the next programme, which is likely to take place in late spring.
I URGE all Travel, Tourism, Hospitality and Event Employers to consider this opportunity; review this powerpoint for more information and to contact me for an initial conversation.