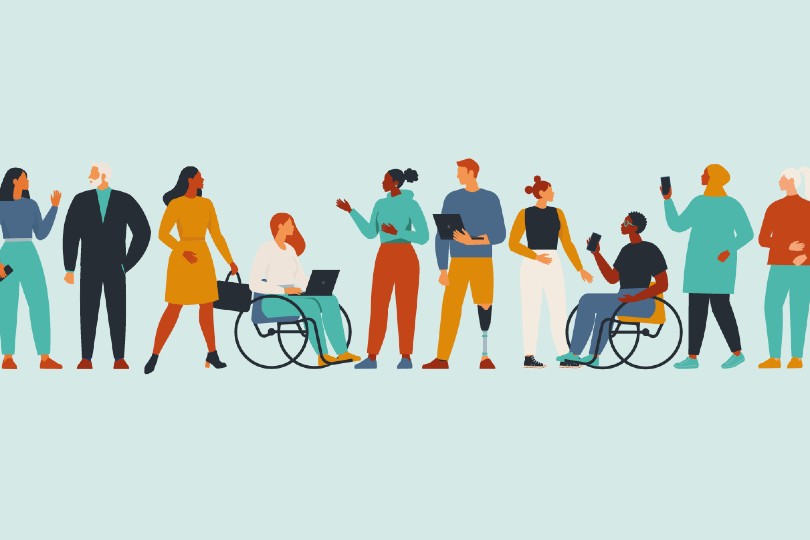 Author: Karl Cushing – Freelance journalist for TTG

As employers in the travel sector scramble to scale up their operations post-pandemic, the industry is facing a major recruitment crisis. With Covid and Brexit having exacerbated pre-existing staffing challenges, the hard-hit industry has haemorrhaged much of its experienced workforce. Some have returned overseas, others have changed career paths, no longer viewing the sector as a sound long-term choice.
Yet, even now, opportunities exist, not least for employers savvy enough to widen their recruitment nets to target under-represented groups. As experts show, it's not just about doing the right thing – there are some compelling benefits.
Access all areas
As a wheelchair user and chairman of Bespoke Hotels, Robin Sheppard has long championed the cause of accessibility within the industry. He feels more could be done to accommodate people with disabilities in the workforce.
Click here to read the full article